About 
Next Generation Currency
Since 2017, Next Generation Currency (NGC) is offering its own services to the cryptocurrencies, fintech and blockchain communities.  Starting from a blog-magazine, NGC's positioning is changing fastly as the world we are living in.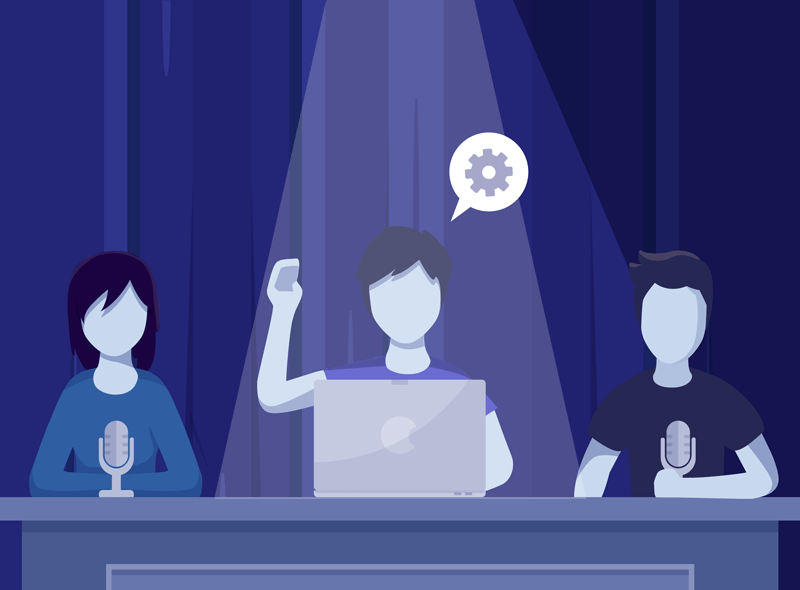 Community Aggregator for Videoconference
Next Generation Currency is multi-platform community on several social networks, targeted by different interest, age, profile and professional skills. We give the possibility to talk directly to our community during your webinar o video-conference.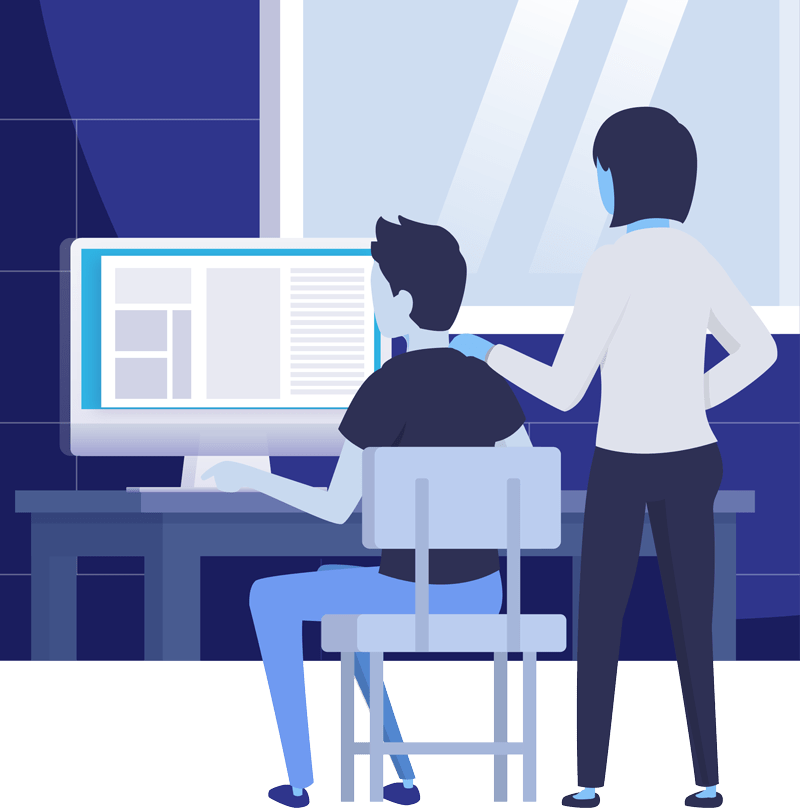 Technical Knowledge and Education
Next Generation Currency is started as a blog-magazine in which we used to bring and comment the most important news and information. We're still offering original contents and crucial information to our community on our account on social network, because we believe in education for a better future.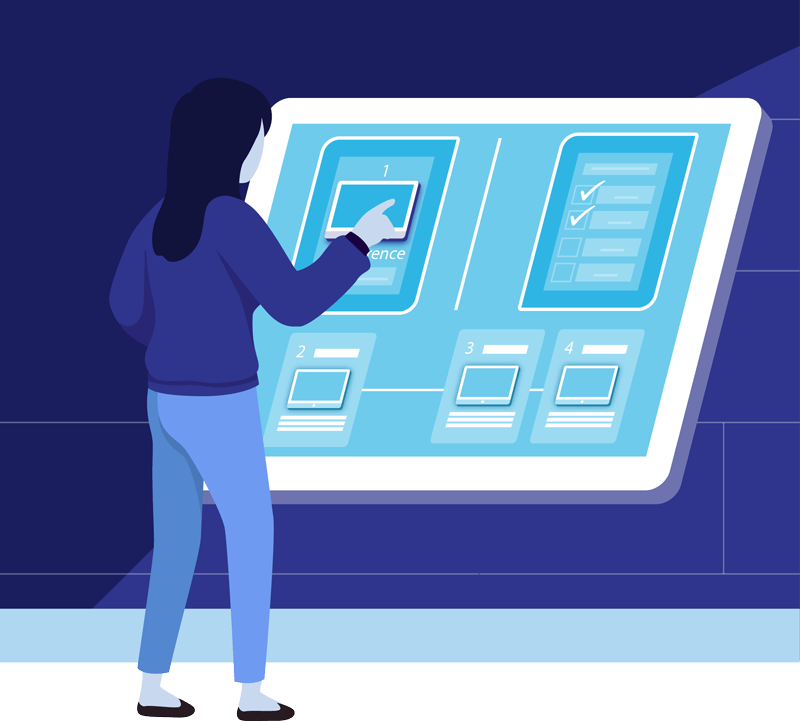 Digital and Marketing Strategy for Fintech Company
Next Generation Currency is a communication company focused market on fintech, blockchain and cryptocurrencies. We are offering ideation of innovative strategies, social media management, copywriting and content creation, creation and management of thematic blogs and online advertising.
Next Generation Currency has a large community on different social networks, target by age, interest and professional skills.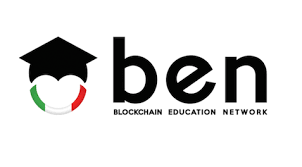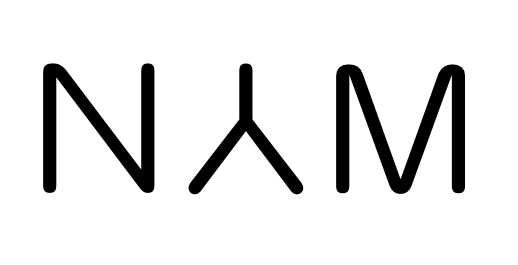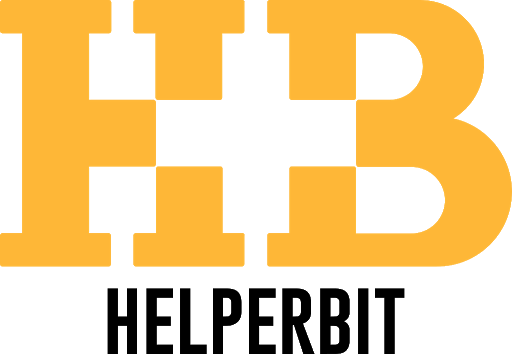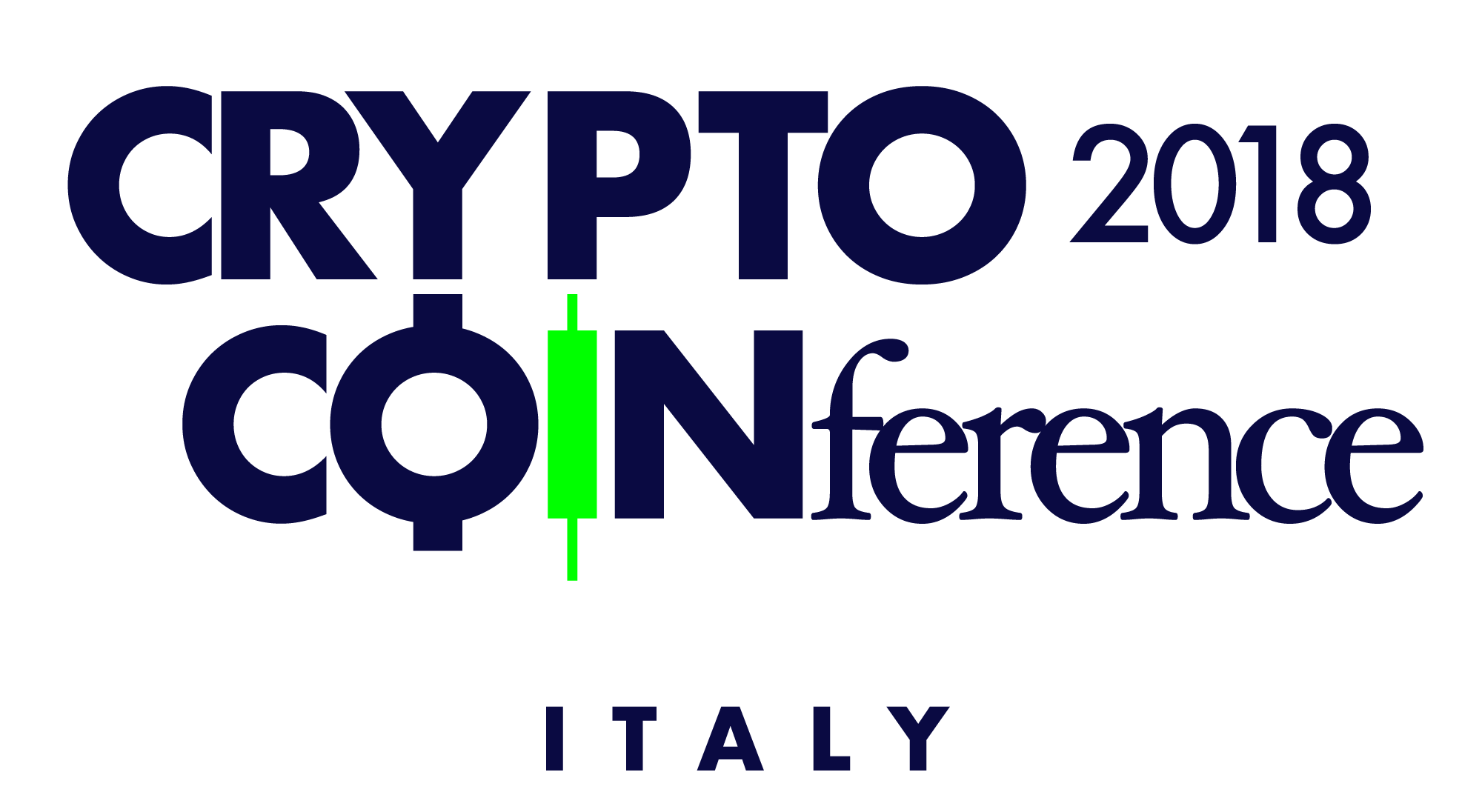 The team of Next Generation Currency is completely at your disposal for further information regarding our services. Write on our form and we will reply as soon as possible. To the Moon!